---
HARIBO Media Exhibition Asset Design
2022
스윔에서 [골드베렌 100주년 기념 미디어전시]에 사용될 2D, 3D 어셋 디자인을 진행했습니다.
하리보월드 앱, 전시장 내 미디어월에서 골드베렌의 다양한 아이템들을 보실 수 있습니다.
Swim designed the assets to be used in the [Goldberen 100th Anniversary Media Exhibition].
You can see various items of Goldberen in the Haribo World app and the media wall in the exhibition hall.
---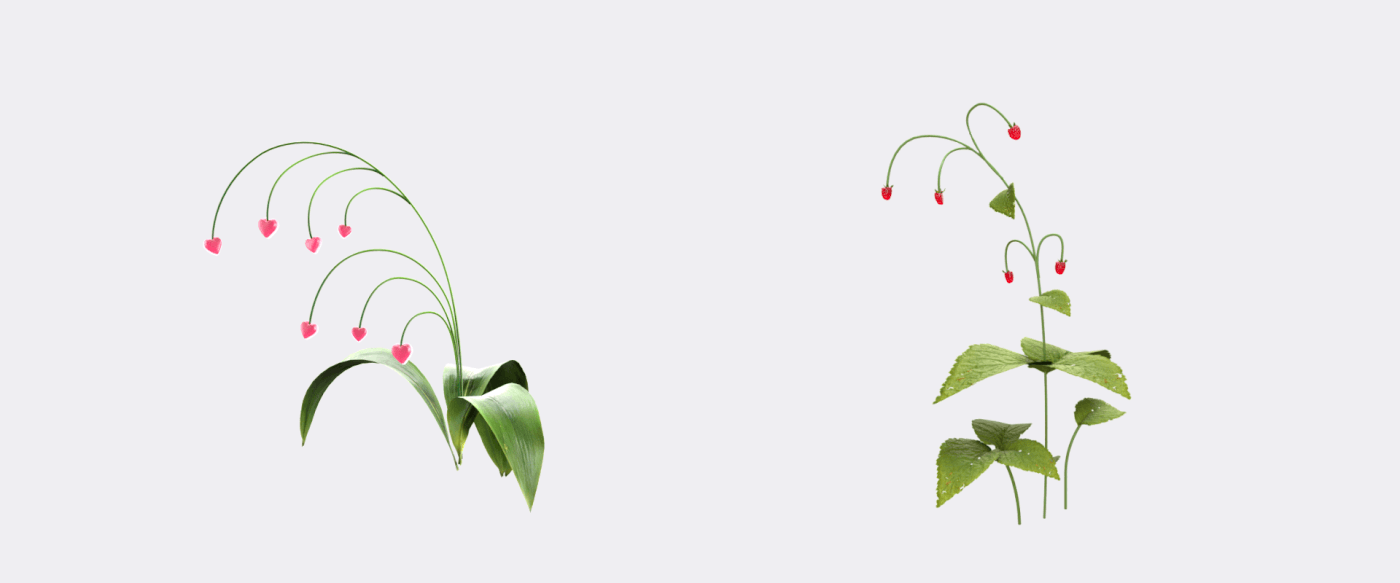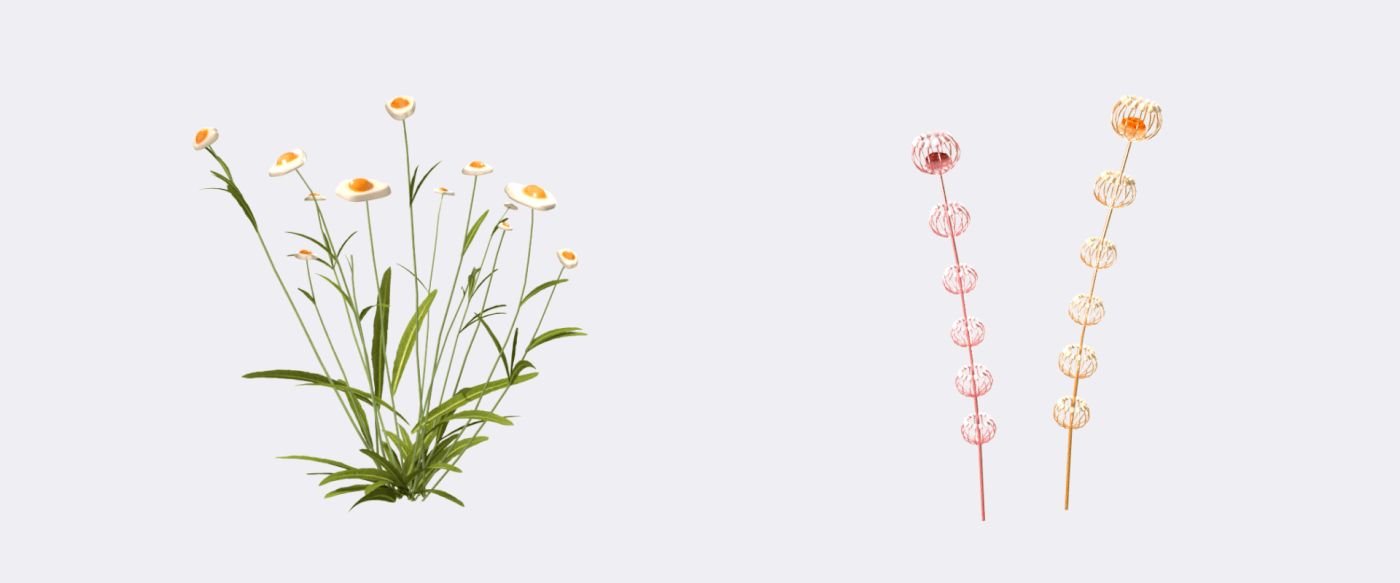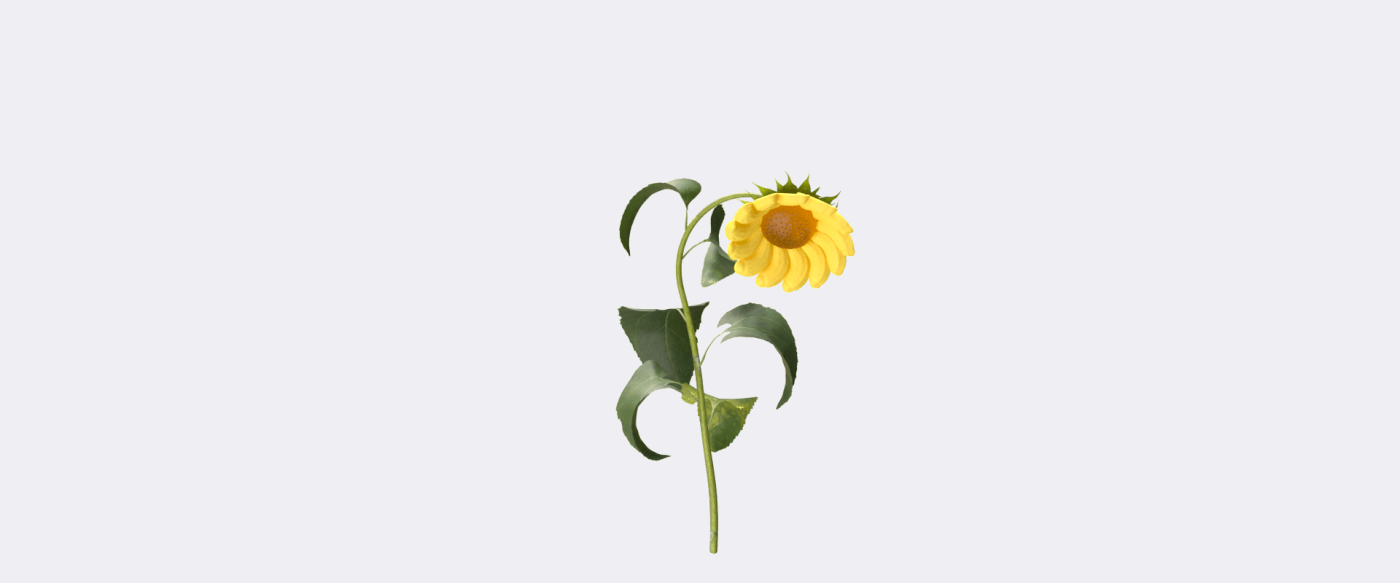 Client
(주)피플리 PEOPULLEY
PM
Jiyoon Lee
Assets Design & Jelly Plant Motion Graphics
swim
-
Director
Hanee O,
Opsent
Design / Modeling / Illustration
Suhyun Kwak
Jelly Plant Motion Graphics
Opsent
Suhyun Kwak